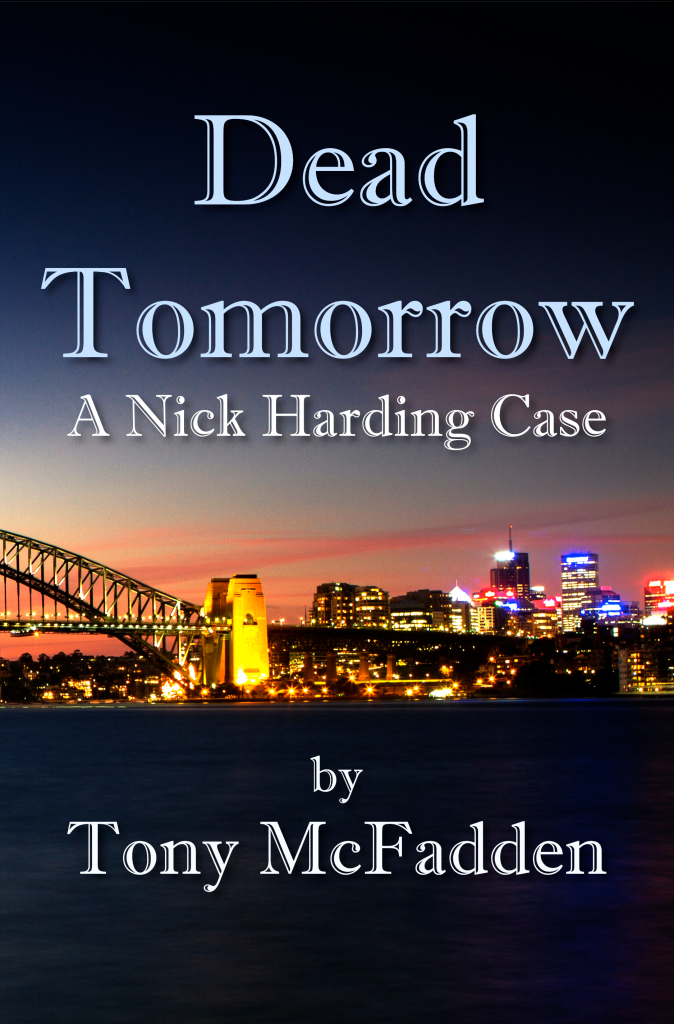 Nick Harding has a new case. A man who used to be one of his targets when he sat in a seat in the Australian Federal Police tracking money launderers has "hired" him to find his daughter.
Not "hired" so much as "kidnapped". He'll be free to leave once the daughter-father reunion happens.
The daughter has no interest in meeting her father. She's only in town to disburse ten-year-old ill-gotten gains. Ten million of them. (Click the link and read the free short, an unofficial prequel to Dead Tomorrow.)
And if the father was honest, it's those ill-gotten gains he really wants to meet up with.
Unfortunately for the daughter, the father, and Nick and his colleagues, the previous owner of those ill-gotten gains is working harder to find her than Nick is.
The good guy always wins. Nick isn't sure who that is this time.
Early review: