Once upon a time, my dear grandmother Dora MacDonald (Grannie Mac, quickly changed to Grammie Nack by very young mouths) introduced me to books. Not the cardboard kid books with simple pictures and very few words, but real, chapter, "no pictures except those created in your brain" books.
I was hooked, much to my detriment, during school. The kid with his nose permanently stuck in a book made few friends. Of either gender.
And reading became a positive feedback loop. The more I read, the more isolated I became, and the more isolated I became, the more I read. And I am not complaining. I discovered worlds I never knew existed. And at heart, I'm a misanthrope, happier in a book than in the company of almost anyone.
Then, a decade ago, I started writing some of my own books. A couple of them are pretty good. You'll have to figure out which ones yourselves.
Click on the links below to get to the books…
The Miami Mob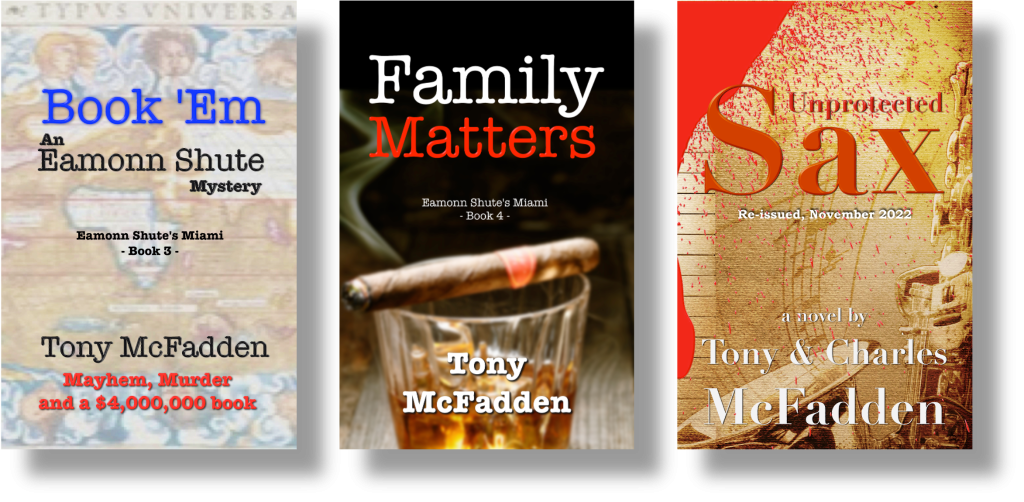 Book 'Em | Family Matters | Unprotected Sax
A series of three books (so far) based in Miami with interlocking characters. Each can be read independently, but better if read in the order listed above.
I also wrote three free shorts. Links below to their location on iBooks.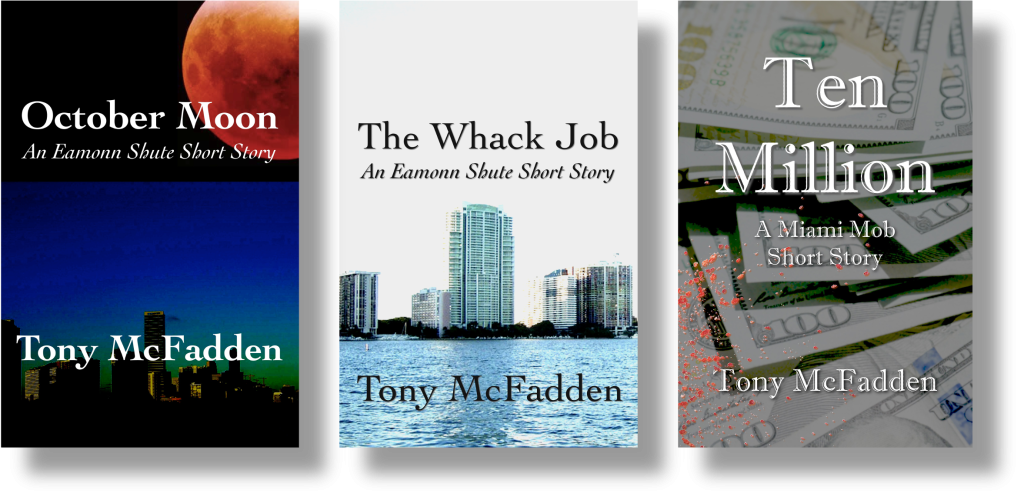 October Moon | The Whack Job | Ten Million
The Matt Daly Adventures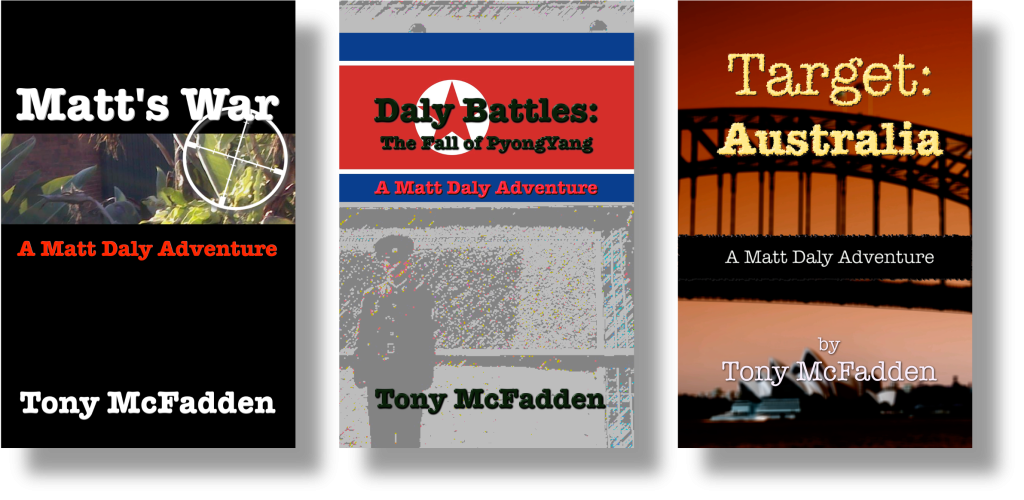 Matt's War | Daly Battles: The Fall of Pyongyang | Target: Australia
This is definitely a series that should be read in order. The stories are centred around the adventures of telecommunications engineer Matt Daly. His international projects always seem to run into rogue terrorist operations, involving him in ways he never anticipated.
Aussie Noir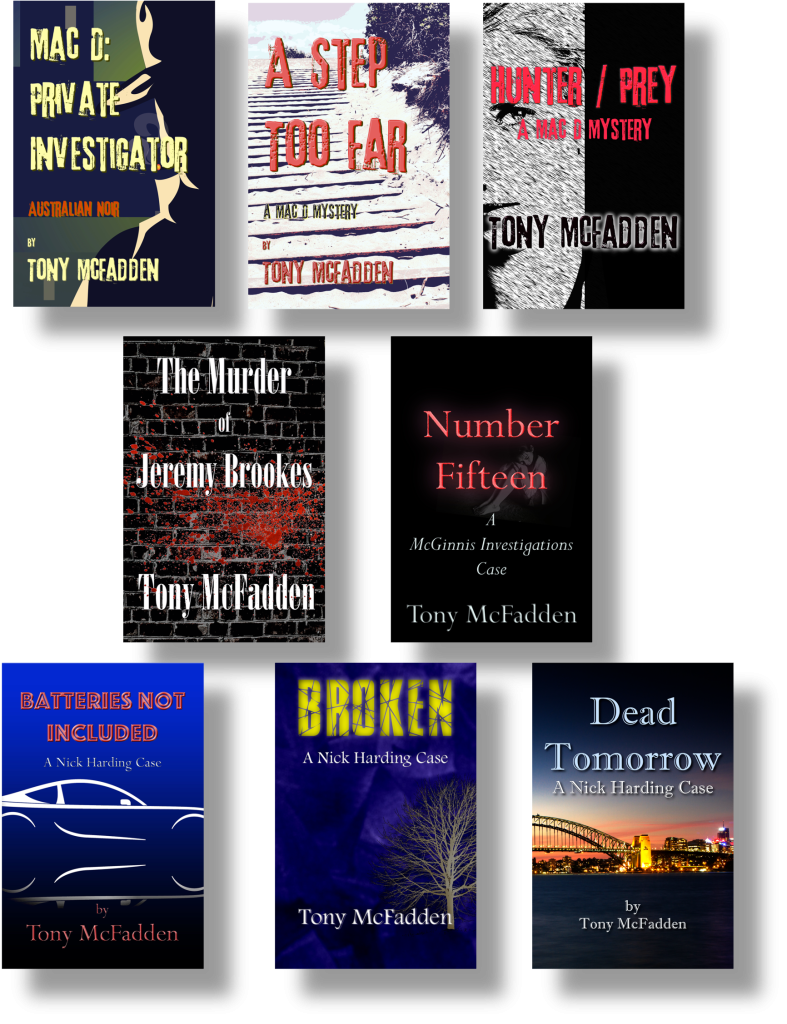 Mac D: Private Investigator | A Step Too Far | Hunter / Prey | The Murder of Jeremy Brookes | Number Fifteen | Batteries Not Included | Broken | Dead Tomorrow
A few years ago, I was driving on a coastal road through coastal towns in coastal Australia when I saw a sign for private investigator services. I immediately started imagining what kind of cases a Private Investigator in a small Australian town might end up with and immediately decided I'd have to make up some stuff. There are three stories set on the central coast, two set in a small town south of Sydney and my most recent three in Sydney, Australia.
HollyWeird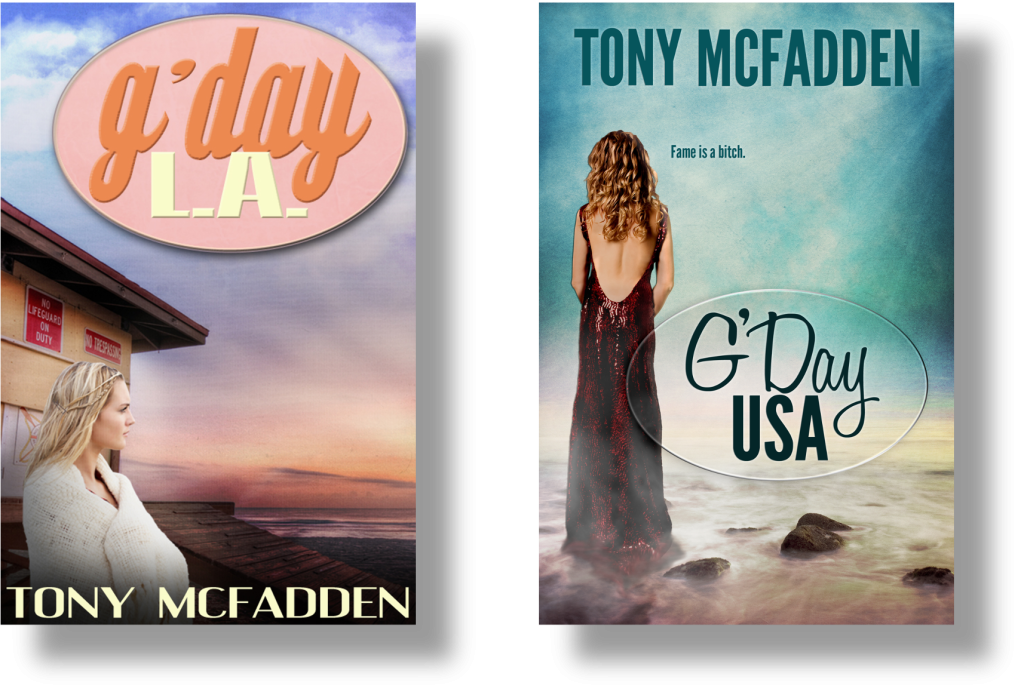 Ellie Bourke was born when I heard Sophie Monk on the radio one morning. Her self-deprecating attitude and frank, earthy approach to life had me wondering what a character such as her, with her Australian view of the world, would be like facing off against the too-tanned, veneer afflicted egos in La La Land. And, of course, there had to be crimes.
Sci-Fi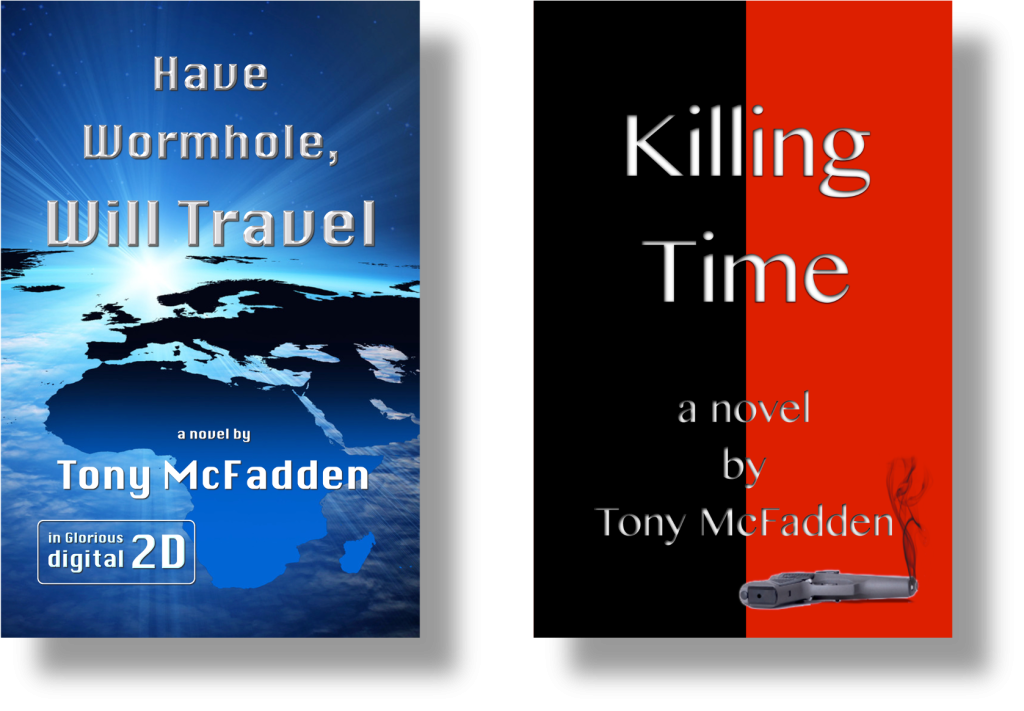 Have Wormhole, Will Travel | Killing Time
Two completely independent stories with a sci-fi bent. One has aliens keeping an eye on humans, making sure we never find a way to leave our solar system (and their reaction when we do). The other provides an answer to the question: "What if unsolved murders were time travellers coming from the future to stop potential serial killers?"
Co-Authored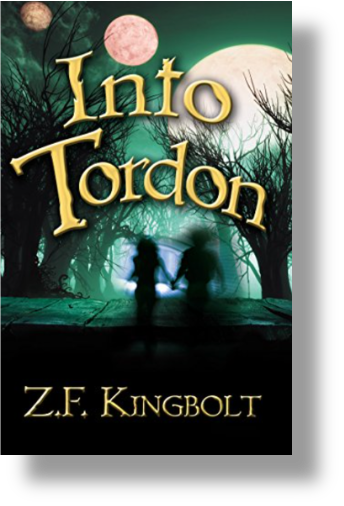 A bunch of talented writers from the Northern Beaches' Group and I got together and wrote Into Tordon. It's a Young Adult fantasy:
No one knows thirteen-year old Bethlyn is 'BGwarrior', champion of the online survival game Tordon. But they do think she's a cheat. So when she meets her fellow gamers outside the abandoned house of Tordon's creator, and they discover her identity, her number one nemesis, Zane, pushes her inside. Beth pulls him in with her just as the door slams shut, trapping them both. Encountering a multitude of strange new worlds, the two of them must push their gaming skills to the limit if they're to ever return home…
The Art of Writing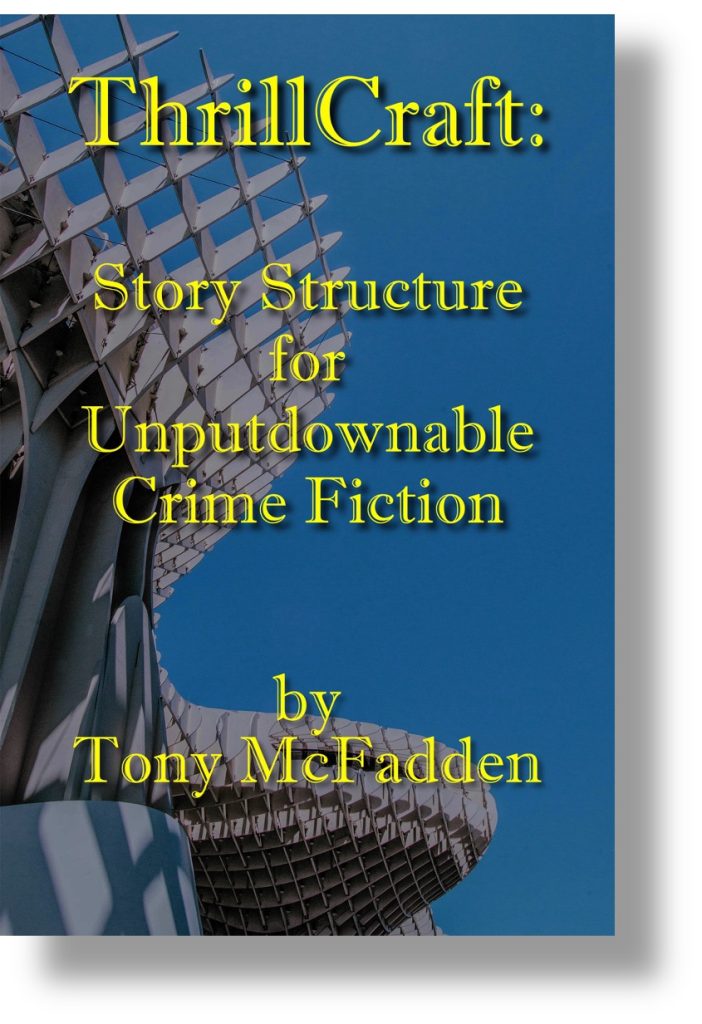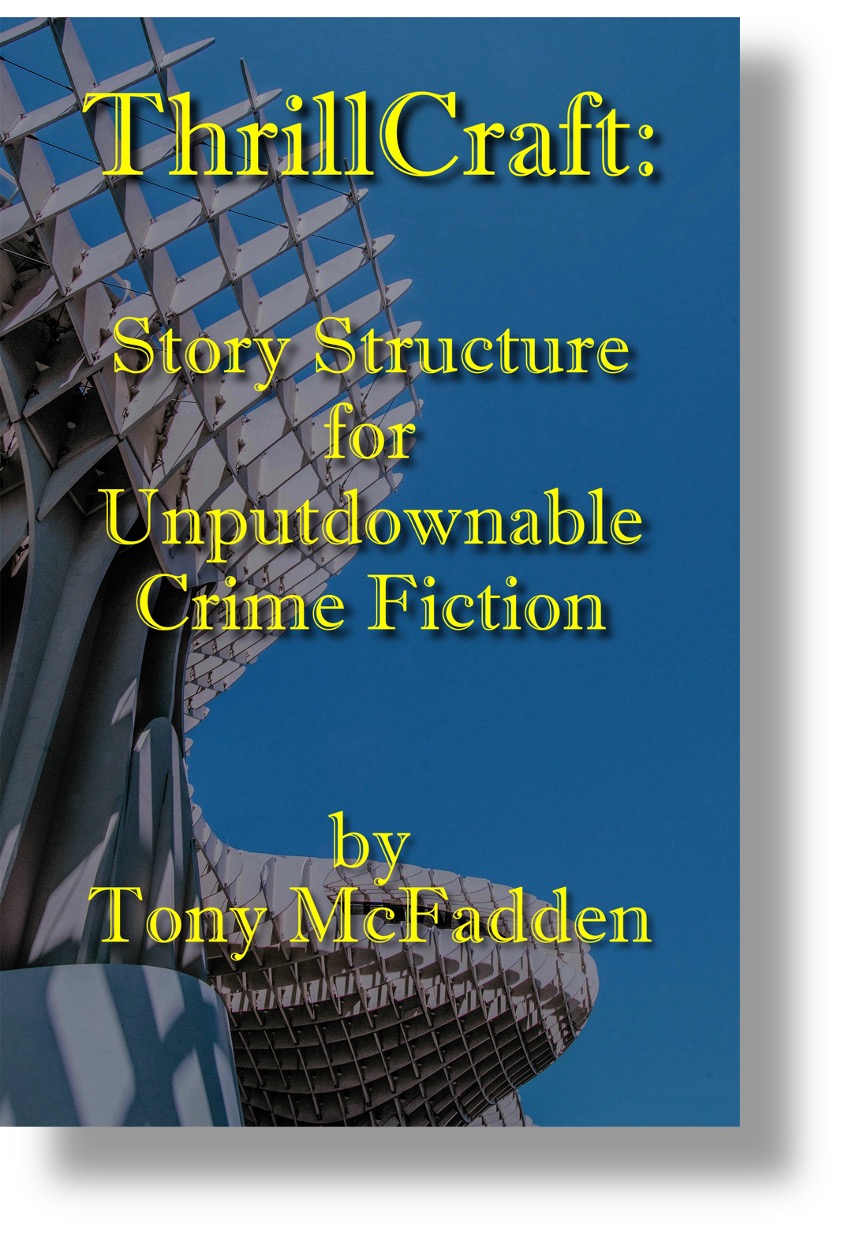 In ThrillCraft: Story Structure for Unputdownable Crime Fiction, authors are taken on an exhilarating journey through the intricate world of crime fiction storytelling. This comprehensive guide unveils the secrets behind crafting compelling narratives that grip readers from the very first page and never let go.
With a meticulous breakdown of story structure, this book reveals the essential elements that make crime fiction truly unputdownable. Every step of the storytelling process is demystified, from the incisive introduction to the exhilarating climax. Learn how to skillfully weave intricate plotlines, create multidimensional characters with hidden agendas, and build suspense that keeps readers on the edge of their seats.

Unmask the secrets behind seamlessly intertwining subplots, developing morally complex characters, and creating atmospheric settings that transport readers to the heart of the crime. With this book, you'll learn how to construct a seamless tapestry of mystery, tension, and resolution that keeps readers hooked until the very last page.
Coming July 15, 2023 Preorder now from Amazon