Originally published October, 2011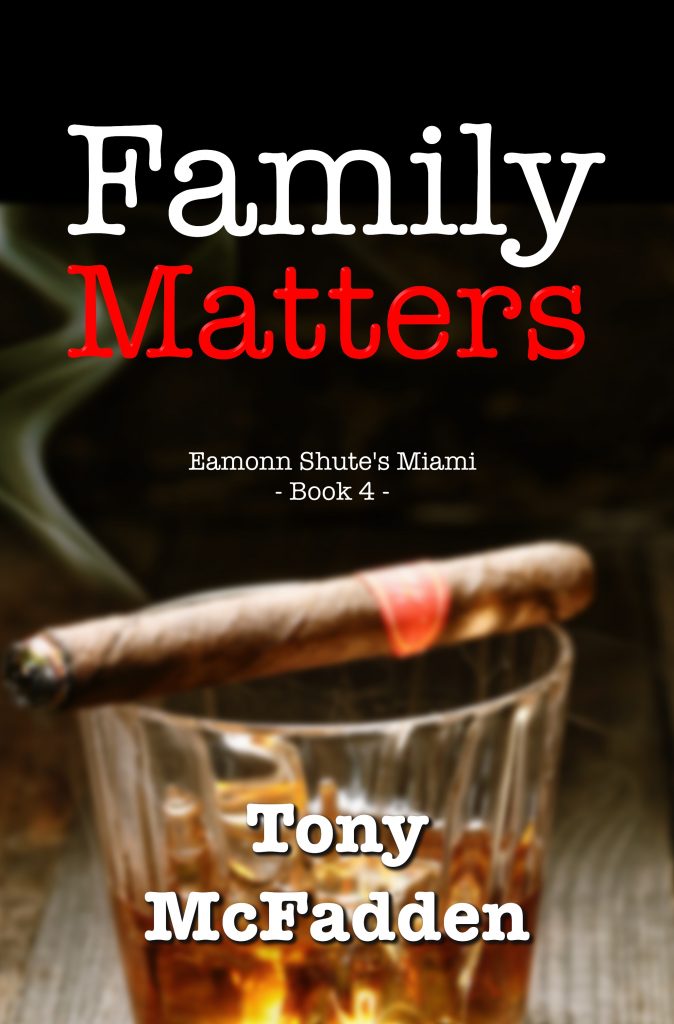 Miami PD Homicide Detective Dan MacCready has two dead bodies, four pissed off and slightly crazy mobsters, a sofa-surfing brother and a green-horn FBI agent to babysit.
Some of them want to kill *him* too. Life's just peachy.
"This stereotyping of Russians as mobsters must end now!" ~ Vladimir Putin
"It wasn't this fun when *we* were on the beat." ~ Crockett and Tubbs
"This is a South Florida I think I'd enjoy." ~ E. Hemingway
Amazon | Apple | Kobo | Barnes&Noble
I was hooked from the very first page. It was superbly written, fast paced and thrilling, straight to the point without frills. The characters were likeable and feisty. The plot was intriguing and had lots of twists and turns I couldn't put it down.