Originally published August, 2012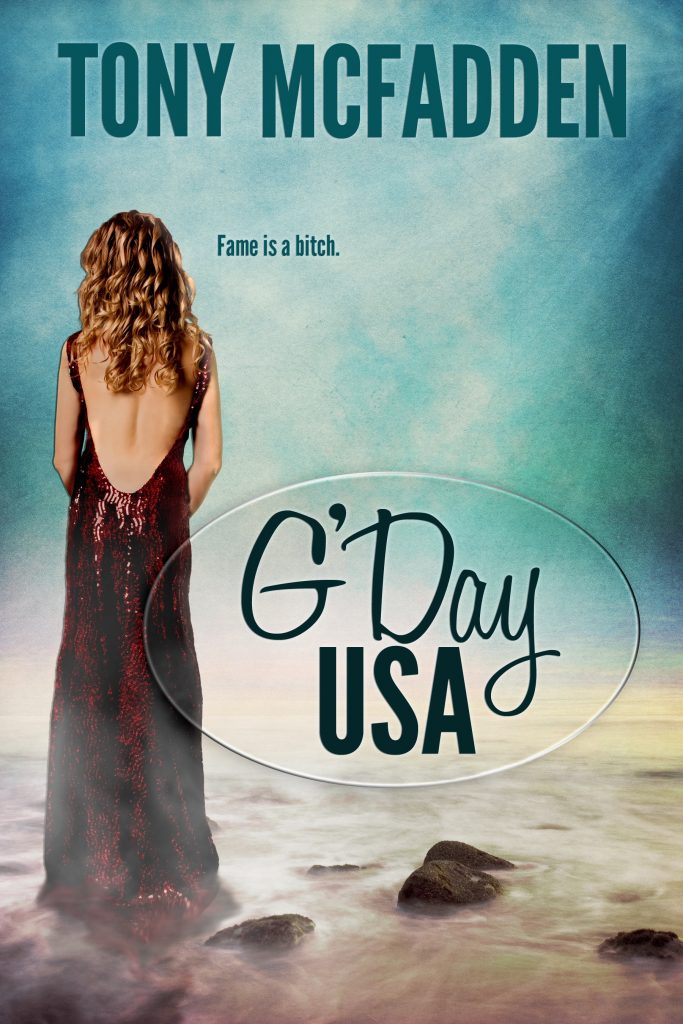 Australian actress Ellie Bourke's latest movie promises to be a blockbuster and the Hollywood A-list are clamoring for her services. Then an old enemy is found dead, evidence strongly implicates her in his death and she's on the run from the killer who tells her she's next. Ellie's life is turned upside down and she needs to depend on the odds and ends of Venice Beach to evade the killer.
Amazon | Apple | Kobo | Barnes&Noble
The pace of the book is excellent, always rushing forward but never leaving the reader behind. 
This novel is a fast paced suspense/mystery that had my heart jumping multiple times. The characters are individuals, which I love. They all have their own dialect, their own personalities. One of my favorite characters was Ann, the homeless woman that turns into Ellie's greatest ally, was phenomenal. Tony did a great job of putting us in her shoes and how it might be to live as a person who was dealt one of the bad hands in life.