Originally published December, 2017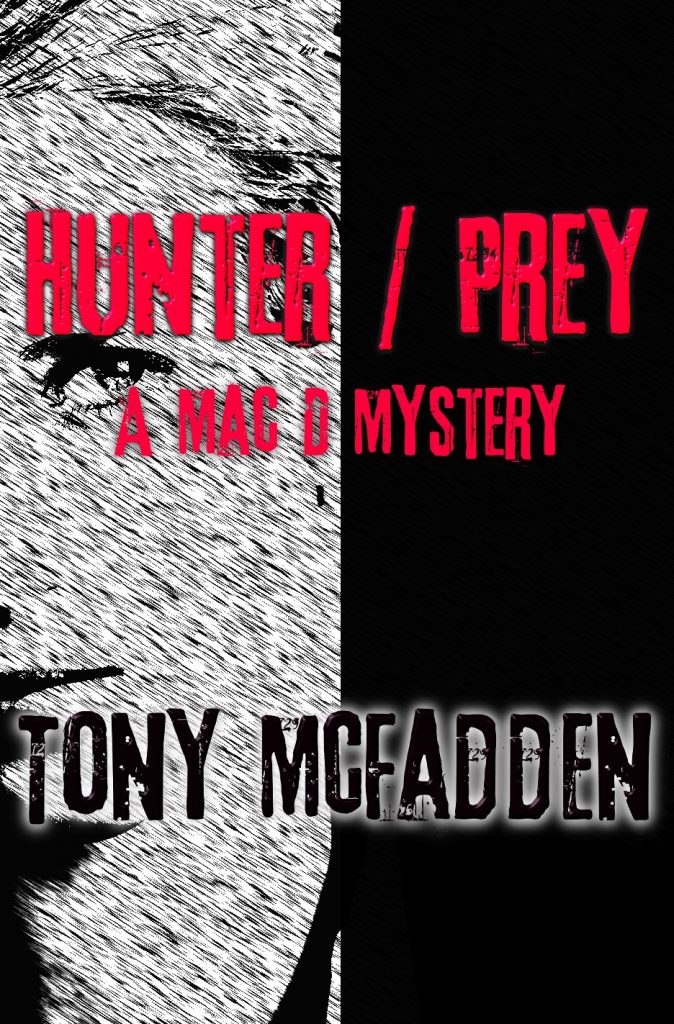 He's just trying to make ends meet.
Mac Durridge ekes out a living as a Private Investigator on NSW's Central Coast, an idyllic region of coastal Australia.
When the wife of a prominent politician is kidnapped and suspected to be hidden somewhere on the Central Coast, Mac is recruited to the team tasked to find her.
Until the shit hits the fan and he ends up in the middle of a war he didn't expect, and doesn't think he can win.
Amazon | Apple | Kobo | Barnes&Noble