Originally published February, 2016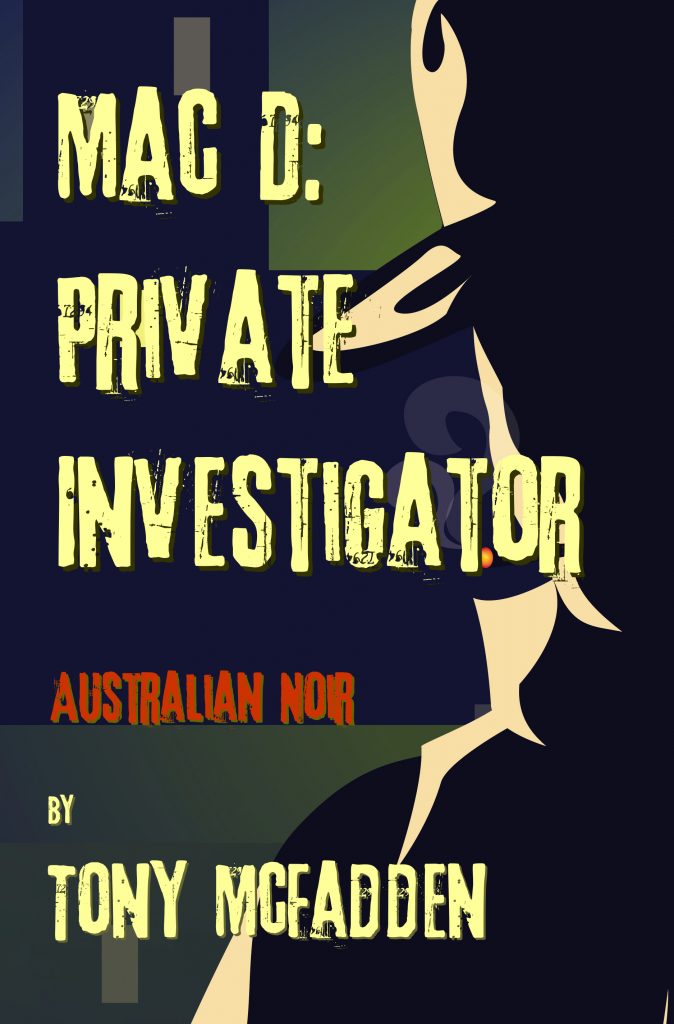 You'd think being a Private Investigator in a small, coastal Australian town would be pretty easy. Stolen cars, infidelity, small stuff, basically.
That's what Mac Durridge thought it would be.
And until he was framed for murder and a whopping huge bank heist, that's what it was.
Now he's running from the police force that he used to work for, trying to keep his ass out of the fire.
Amazon | Apple | Kobo | Barnes&Noble
I love Tony's writing style and dry wit. Mac D is character who leapt off the page and I was cheering for him the whole way through.

Awesome book!