Originally published Sept, 2010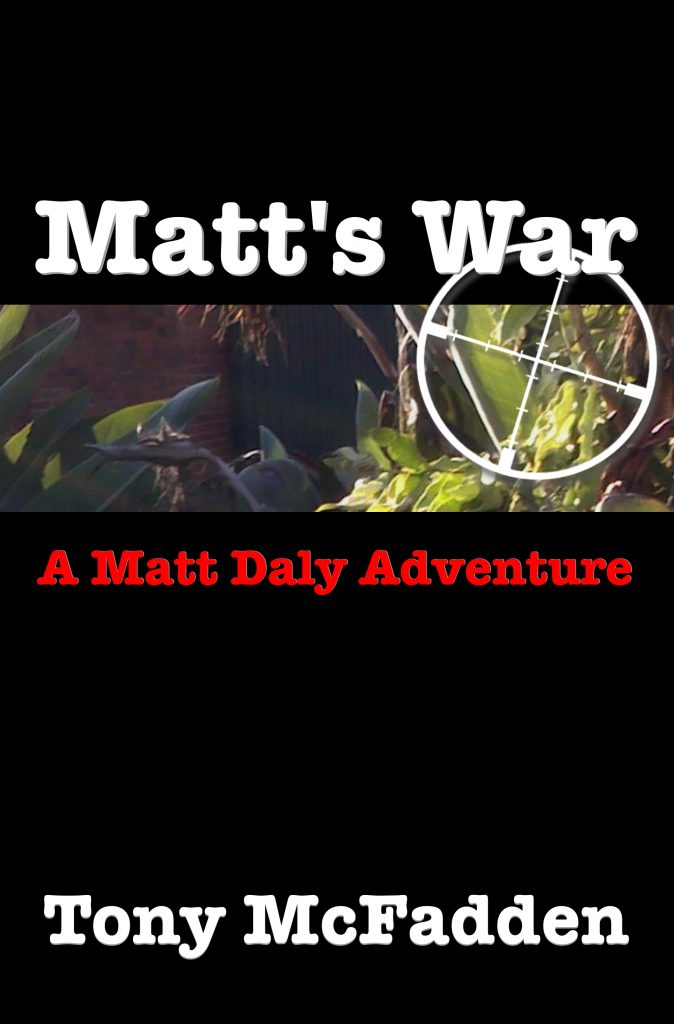 All Matt wanted to do was build his telecommunications consulting business in Asia-Pacific – until he interrupted a highjacking on a flight from Singapore.
Other people have plans for him now, and his life will never be the same.
Hundreds of lives depend on Matt's actions in this international thriller spanning Malaysia to Australia, and north to Taiwan.
Amazon | Kobo | Barnes&Noble
My first, and favourite. Written while I lived in Singapore, conceived while I lived in Malaysia.
"The action begins with an airplane hijacking, and doesn't stop until the last possible moment. Intricate and well crafted plot, interesting characters, and exotic locales plus plenty of danger and cool technology - who could ask for more?"
"Matt's War is a thrilling account of two engineers who get tangled in a terrorist plot. The action kicks off at the very opening of the book and the intricate plot continues to unfold until the very last page of the book. The author's ability to put together such a complex plot while ensuring the book remains an addictive page-turner is an impressive accomplishment."