Originally published June, 2021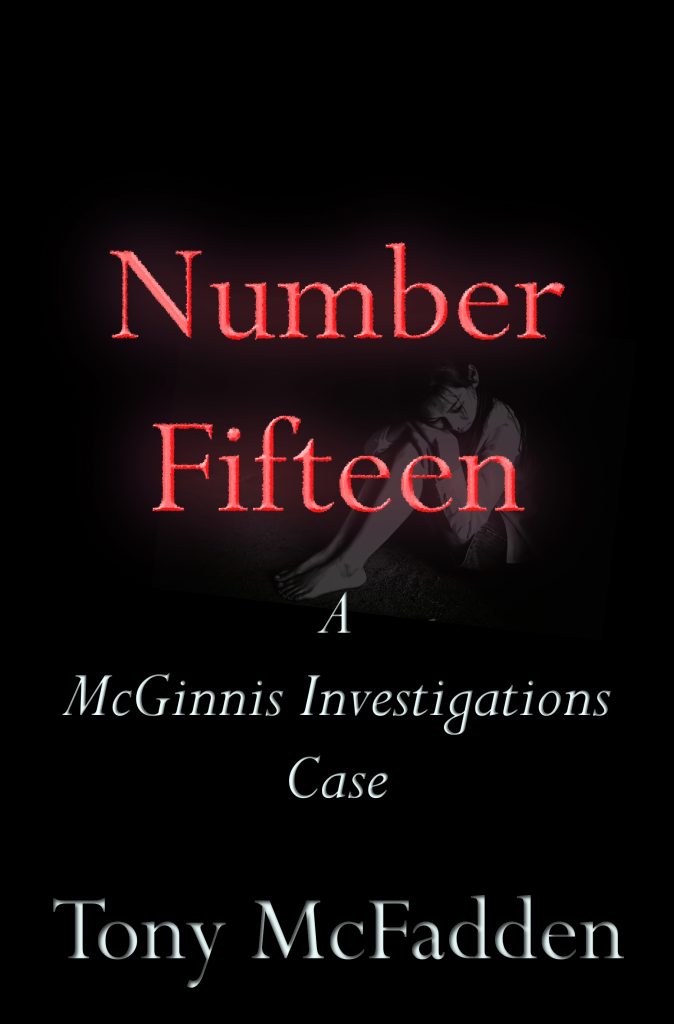 The McGinnis Investigations family is thrown into turmoil when one of their own is left, broken bloody and near death, at their doorstep. He was supposed to be on personal leave.
The team drops all of their cases as what started as a personal quest blows out to a battle with one of the most dangerous adversaries they've ever faced.
It's all hands on deck, with twenty-two innocent lives on the line.
Amazon | Apple | Kobo | Barnes&Noble | Booktopia
Good book!! I really liked these characters! They were all very interesting! This book had suspense, intrigue, action, lots of good ole butt kicking lol this book definitely had my heart pounding a few times! Its was a great read! I definitely recommend reading this book! Its well worth reading!