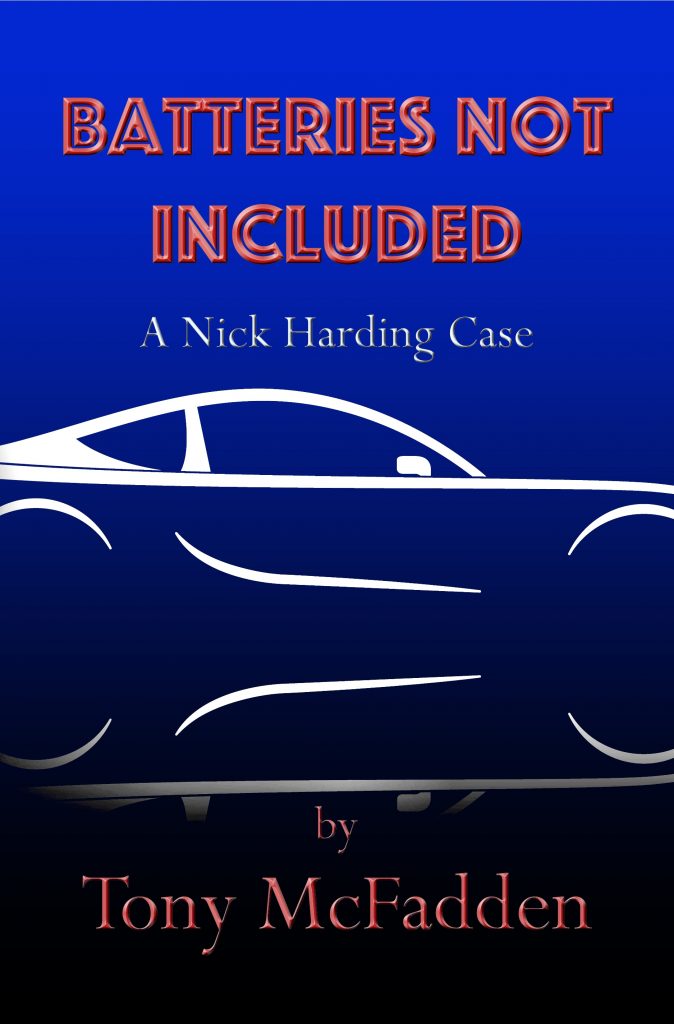 Nick Harding is an idealistic Private Investigator, trying to eke out a living after a spectacularly boring career in Financial Crimes with the Australian Federal Police.
The very recent widow of the billionaire founder of Dvorak Kars — Australia's first and only EV manufacturer — hires him to root out the fraud costing what is now her company upwards of $5 million a month over the past year.
Nick reluctantly takes the case — we all have bills to pay — and quickly realises that the beatings, excessive running and cars on fire are barely compensated by the healthy day rate and the opportunity to drive one of the sweet, sweet Dvorak convertibles.
With suspects to spare — the wife, the head of security, the corporate CFO — will he figure out how millions of dollars are disappearing before he runs out of time?
Of course he will.
Available for pre-order now, release date September 1.
Amazon | Barnes&Noble | Target