There's a new Nick Harding case. Actually, two of them for the price of one.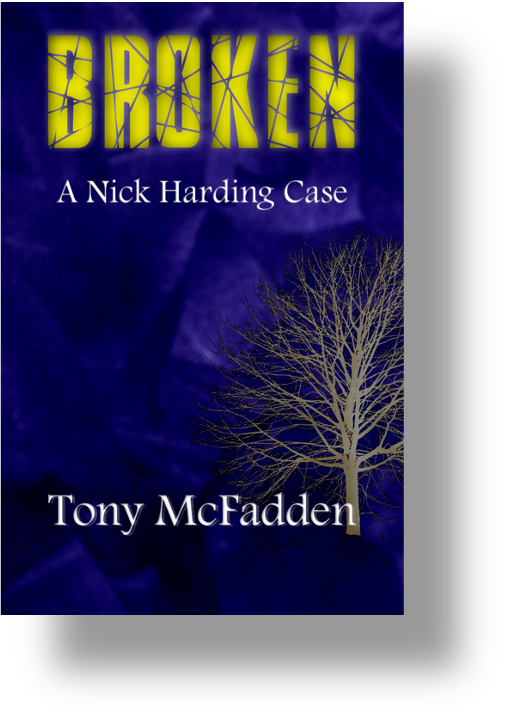 A very rich old dude is about to kick off and is desperate to make amends with his estranged son. Nick is contacted by the old guy's lawyer with a task: Find the son, convince him to get in contact with his father, and help mediate the relationship. Nick hates mediating.
That same day a friend of a friend engages him to track down a serial deadbeat who has bilked a small financial services company out of millions of dollars. The fee is lower, but the job is more up Nick's alley, what with his background in the Financial Crimes unit of the Australian Financial Police.
Then the heir's life is threatened, the deadbeat has a compelling backstory and everything Nick thought he knew was wrong.
Paperback and eBook formats will be available on June 1.
ARCs will be available early May on Netgalley, so keep an eye out there if you want a *free early version.
(*financially free, but I'd love a pre-release review.)