I'm looking for preorders to give Amazon's algorithm a kick. All presales are counted as sales on the release date, May 1. A decent sales volume pushes the book up the charts, gaining it more visibility.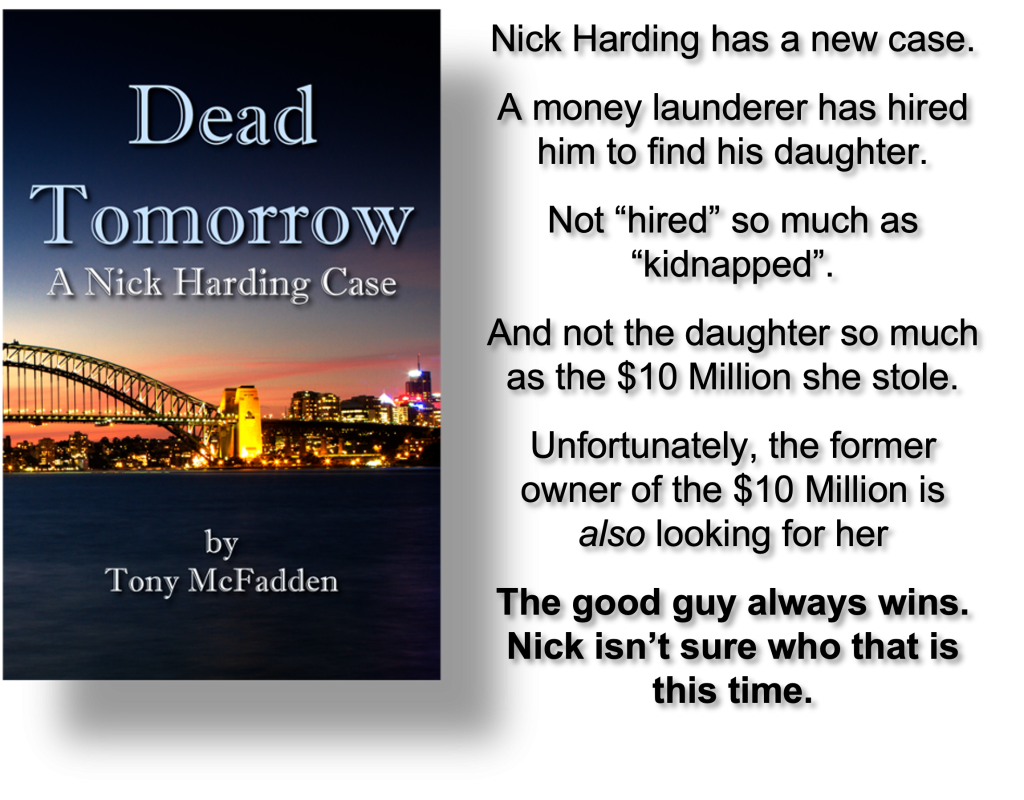 If the description above interests you, please preorder at Amazon US | Amazon UK | Amazon CA | Amazon AU
Looking forward to hearing from you all.