Originally published September, 2012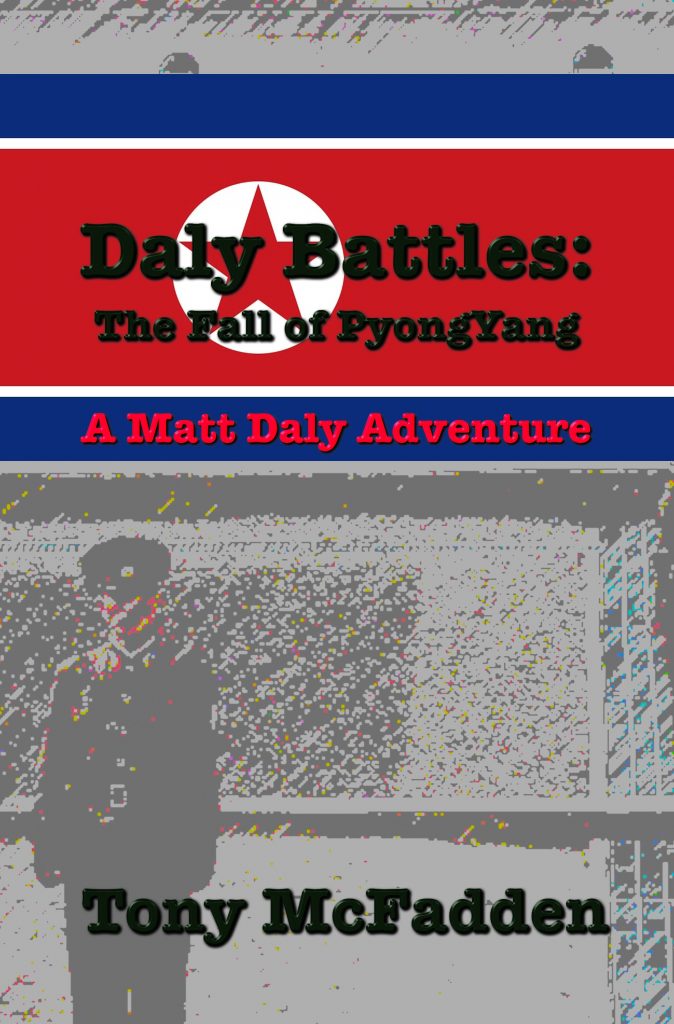 It's all fun and games until you piss off the Supreme Commander. Matt Daly and his friend and business partner George Sahin are in Pyongyang, hired by its young leader, Kim Jong-un, to modernise and expand the local mobile phone network. Then a Twitter-fed revolution and a military uprising have them racing against time to prevent a hell Asia hasn't seen in seventy years.
Amazon | Apple | Kobo | Barnes&Noble
A very good read! Fast paced with good characterization! Found it hard to
put down once you get into it.
If you'd like a thriller that's a little off the beaten path, I'd recommend Daly Battles: The Fall of Pyongyang.