Originally published April, 2011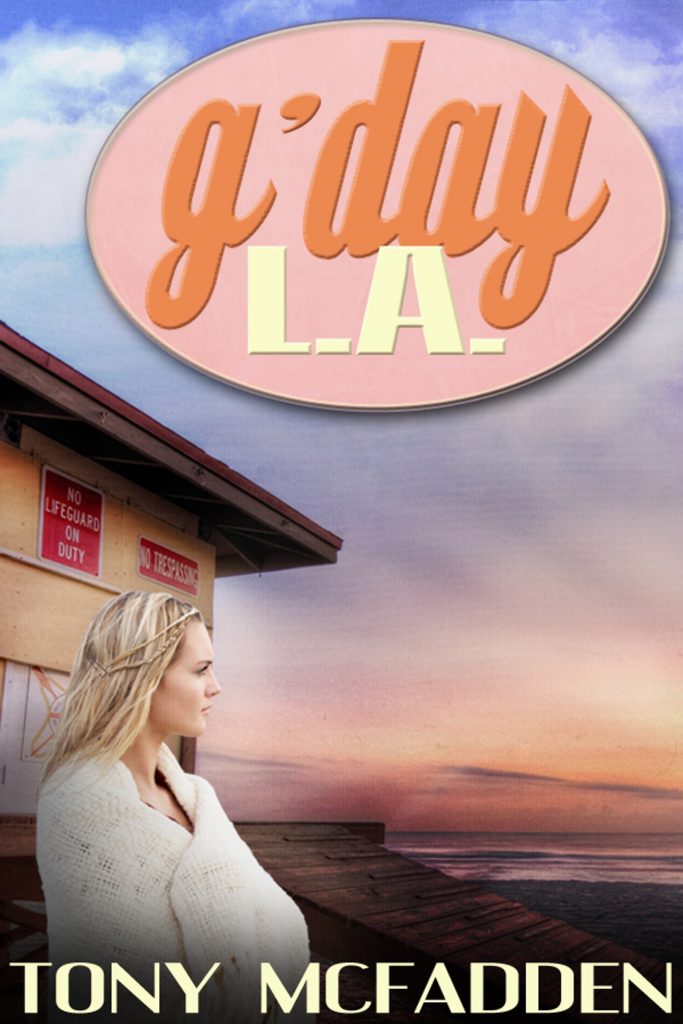 Ellie Bourke, alumni of "Home and Away", one of Australia's longest running TV shows, and a leading character in Bart Sweeney's cult-classic horror "Beast of Bondi" moved to Los Angeles to further her acting career almost a year ago.
Bart loved working with her in "Beast", and encouraged her to make the move. He believed her to be talented enough to make it on the big stage.
A year later and she's still finding that success elusive. She's thinking of packing it in and heading back to Sydney when Joel, her roommate and best friend, is found dead in his tub, a case of suspected suicide.
That pushes her over the edge. She books flights and packs her bags and is ready for the airport when she learns that Joel didn't kill himself – he was killed.
Can Ellie convince the police that Joel's death wasn't suicide? Or accidental?
Can she stay alive herself, now that the killer knows what Ellie knows?
And can she find a career in a city that cares more for what's on the outside than on the inside?
Amazon | Apple | Kobo | Barnes&Noble
I read much of G'Day L.A. with a grin on my face. The writing style is lean and conversational--easy on the eye. The pace is fast, and the dialogue is crisp and believable and often funny.

Ellie's character pops off the page--she's someone you'd want to know, you'd want to succeed. The movie-types that populate the story are larger than life and their back-biting and crazy view of the world is fun to watch--the situations and complexities that arise as the different story threads weave together reminded me more than once of Elmore Leonard's Get Shorty. Not just because the tale is set in LaLa land, but because the characters actions are far from what you'd anticipate, and yet perfectly logical from within their frame of reference. Ellie isn't a master sleuth who `solves' the mystery, rather, through sheer determination, she finds herself in situations that create the conflict and chaos required to make the story work.