Originally published June, 2019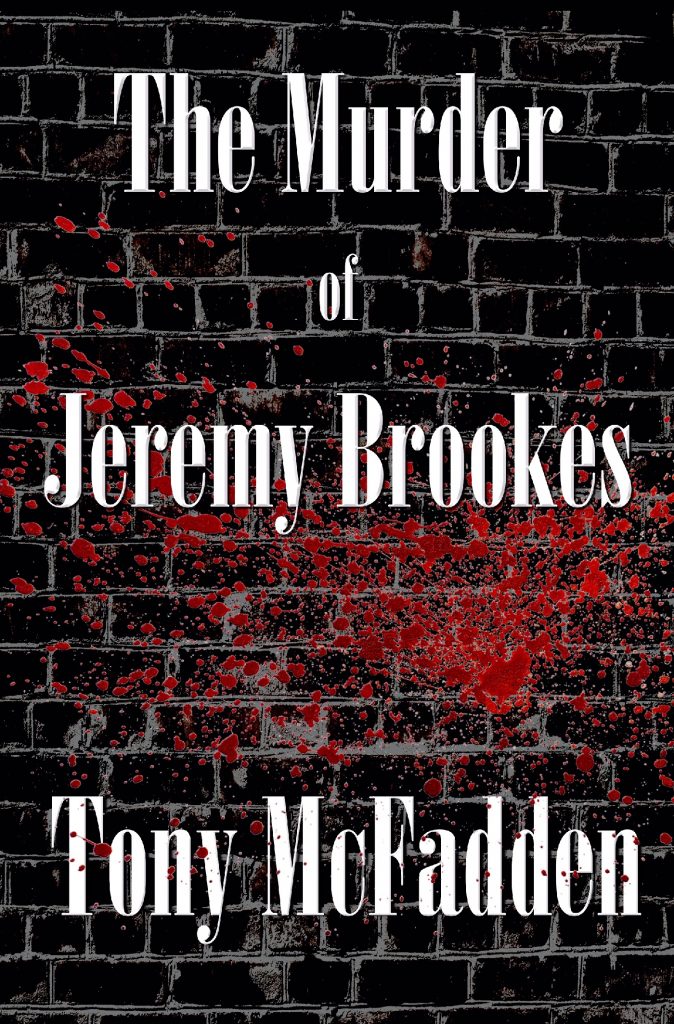 McGinnis Investigations has been operating a small but successful shop in Campbelltown, an hour south of Sydney, for over a decade. Business has been what you'd expect in a sort of rough town in a sort of rough country, with an ever increasing circle of rough and tumble clients spreading the word that Dan McGinnis' team could get the job done, but only above board. Nothing shady, nothing illegal, frequently successful and frequently just skirting the line.
But nothing could prepare Dan McGinnis for the depths he would plumb when a wealthy Sydney surgeon visits his office and asks him to investigate her husband's murder. Her husband, Jeremy Brookes, was legal counsel for the owner of a right-wing media empire. The police say he was killed during a mugging gone bad. She thinks it was a targeted attack.
Crossing powerful media types, the real killer and two other cases that seem to be connected drag Dan and his team into the darker side of politics, money and corruption.
Amazon | Apple | Kobo | Barnes&Noble | Booktopia
Keeping the reader's interest long enough for the story to grab them is a fine art and Tony McFadden seems to have conquered it. From the first page to the last, our cast of diverse characters join efforts to find a killer. The story line is well defined. The characters are true to the story line and the whole book is a very enjoyable change from the usual Mystery/ thriller.
I certainly enjoyed it and rooted for the good guys even when they were getting bashed. Hope there's a next book in the plans!